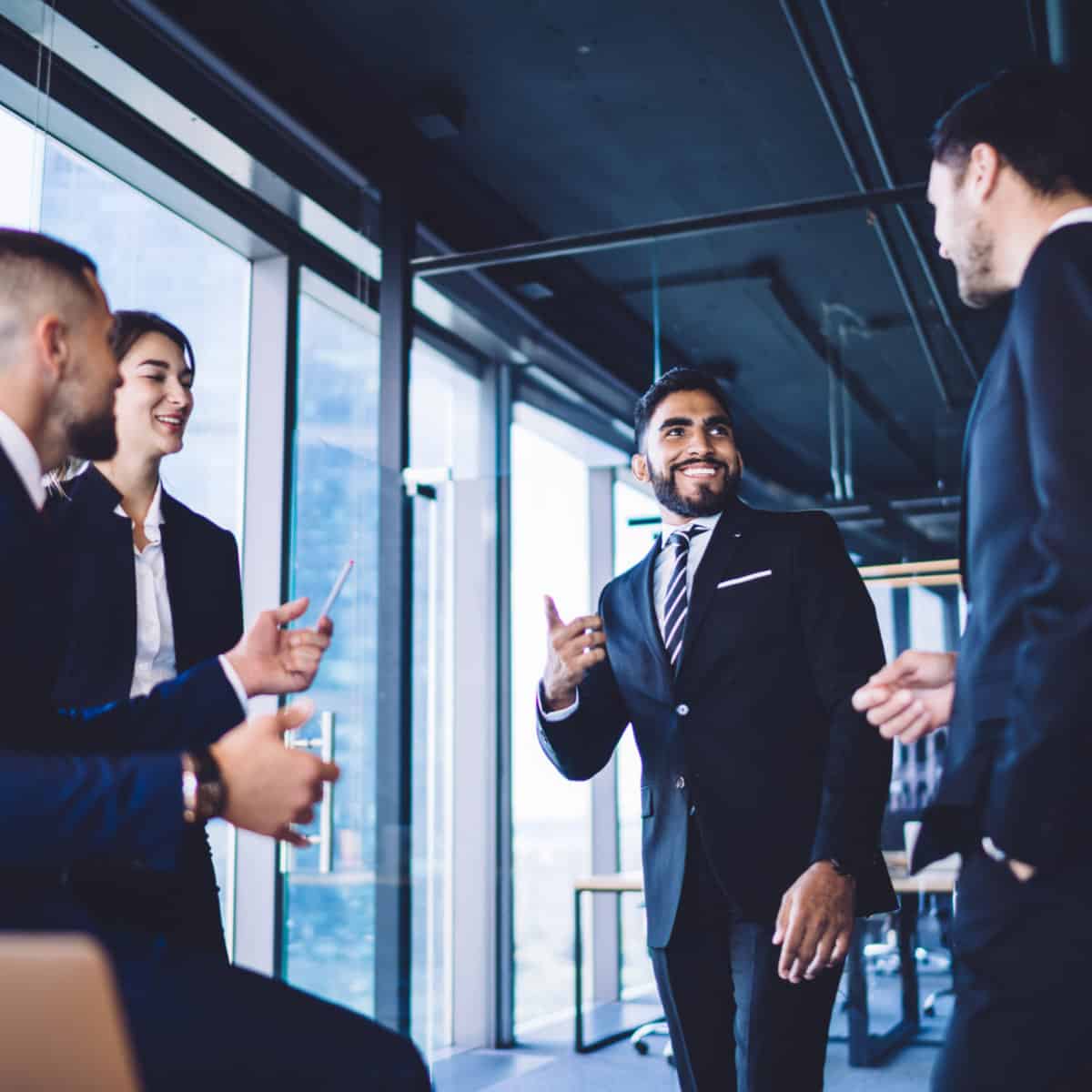 Who We Are
We focus on the buyside.
Meritable is an independent boutique legal and procurement services firm. We represent the buy-side and focus on all levers of procurement.
We provide integrated legal & procurement solutions with a focus on the financial, technology and healthcare sectors.
Let us know if you are interested in working or partnering with us.
Meritable is a boutique firm built on the values of service, quality and integrity. We take pride in the work we do and the difference we make to the lives of our clients. We believe in delivering excellence through service, quality and integrity.