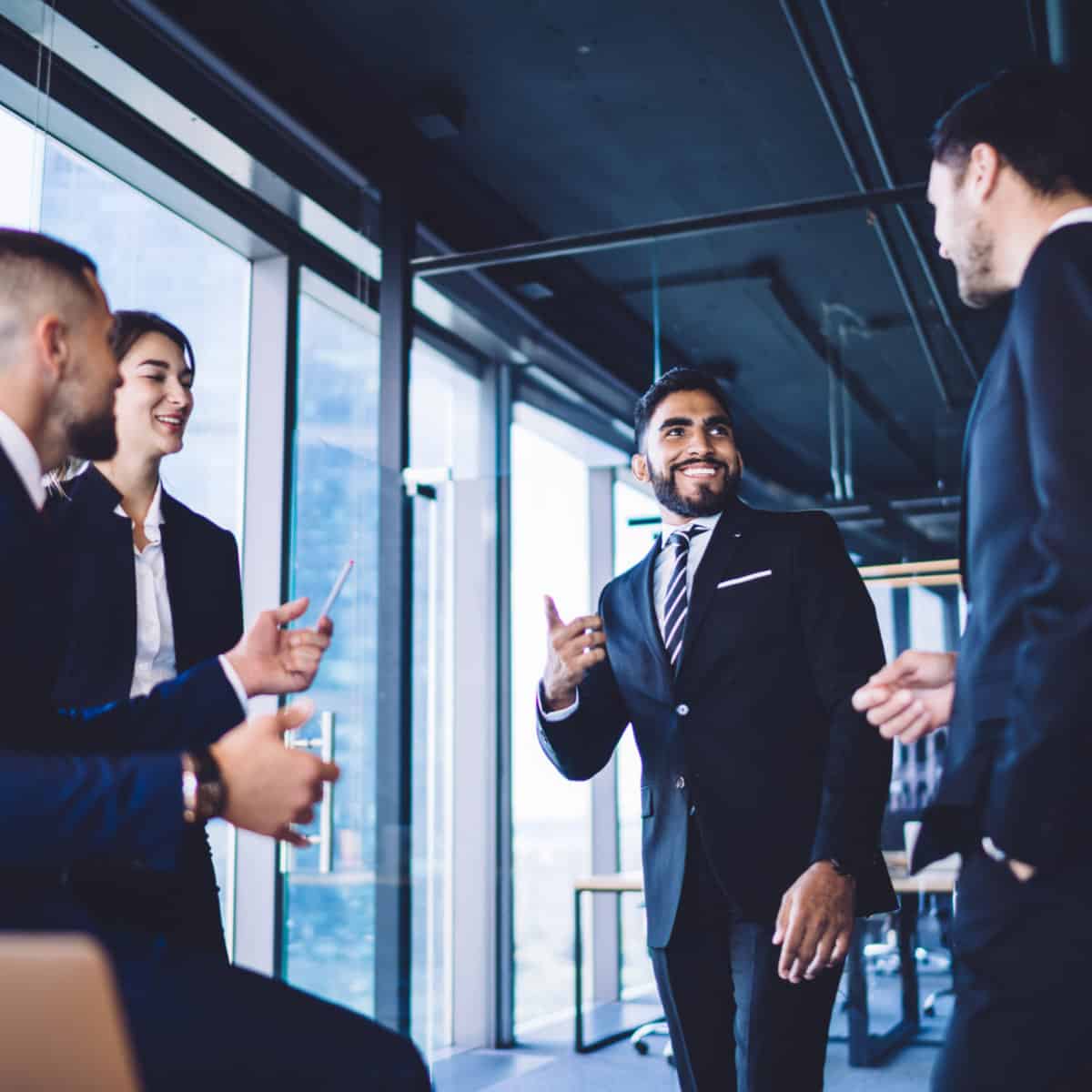 Who We Are
We focus on the buyside.
Meritable is an independent boutique firm providing legal & procurement services. We represent the buyside and focus on all levers of procurement.
We offer integrated legal & procurement solutions with a focus on the sectors finance, technology and healthcare.
Let us know if you are interested to work or partner with us.
Meritable is about the belief that we are here to help you in order to be able to offer a quality service and to continuously improve it. Our goal is to develop ever better support for our customers.