Finance sector.
Procurement support to meet today's challenges compliant with financial regulations for insurance companies, banks, investment managers, pension funds or intermediaries.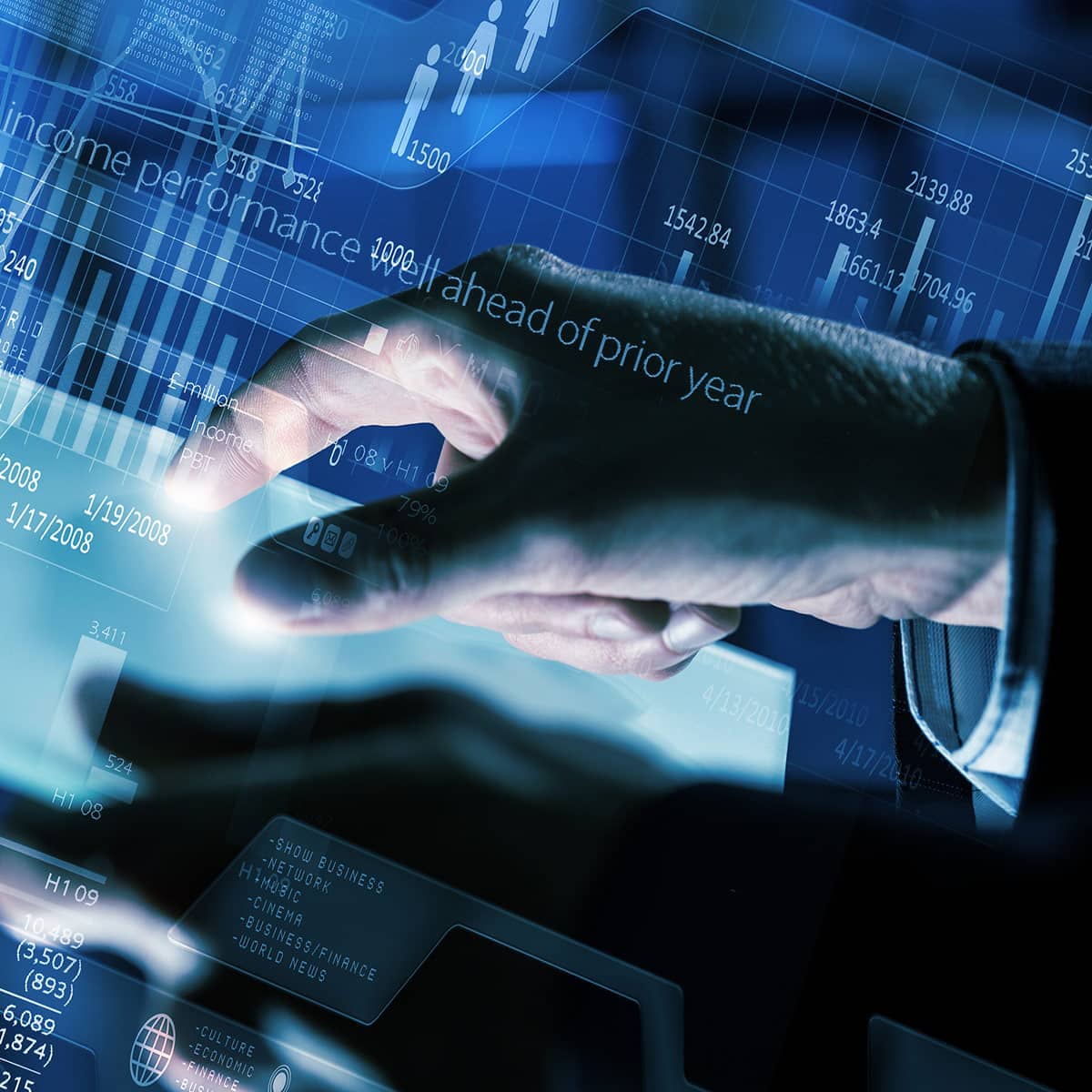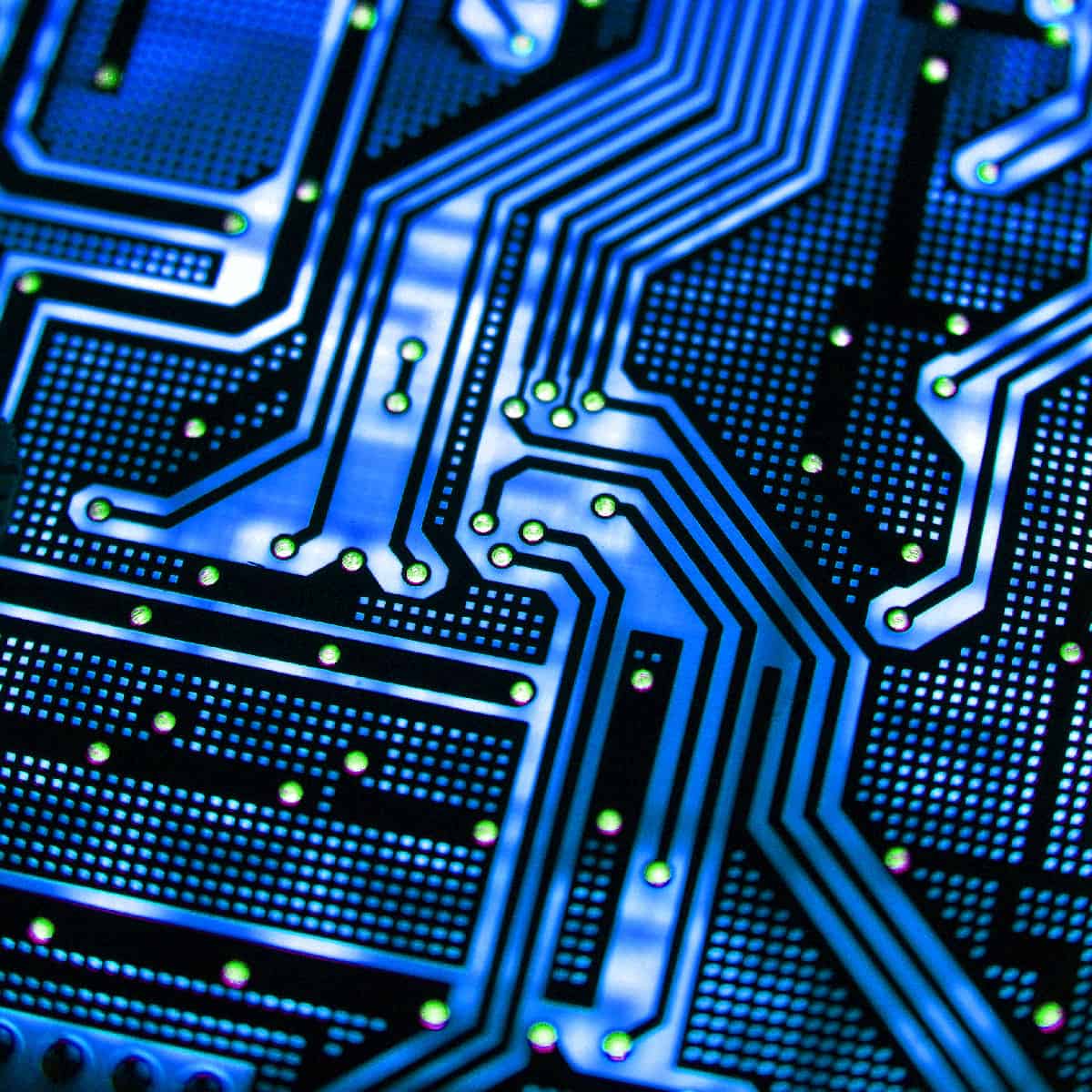 Technology sector.
Solutions tailored for technology service providers and technical industrial companies that require significant R&D investments and the safeguarding of intellectual property.
Government sector.
Seamless procurement and legal support for governmental organizations or companies participating in public tenders.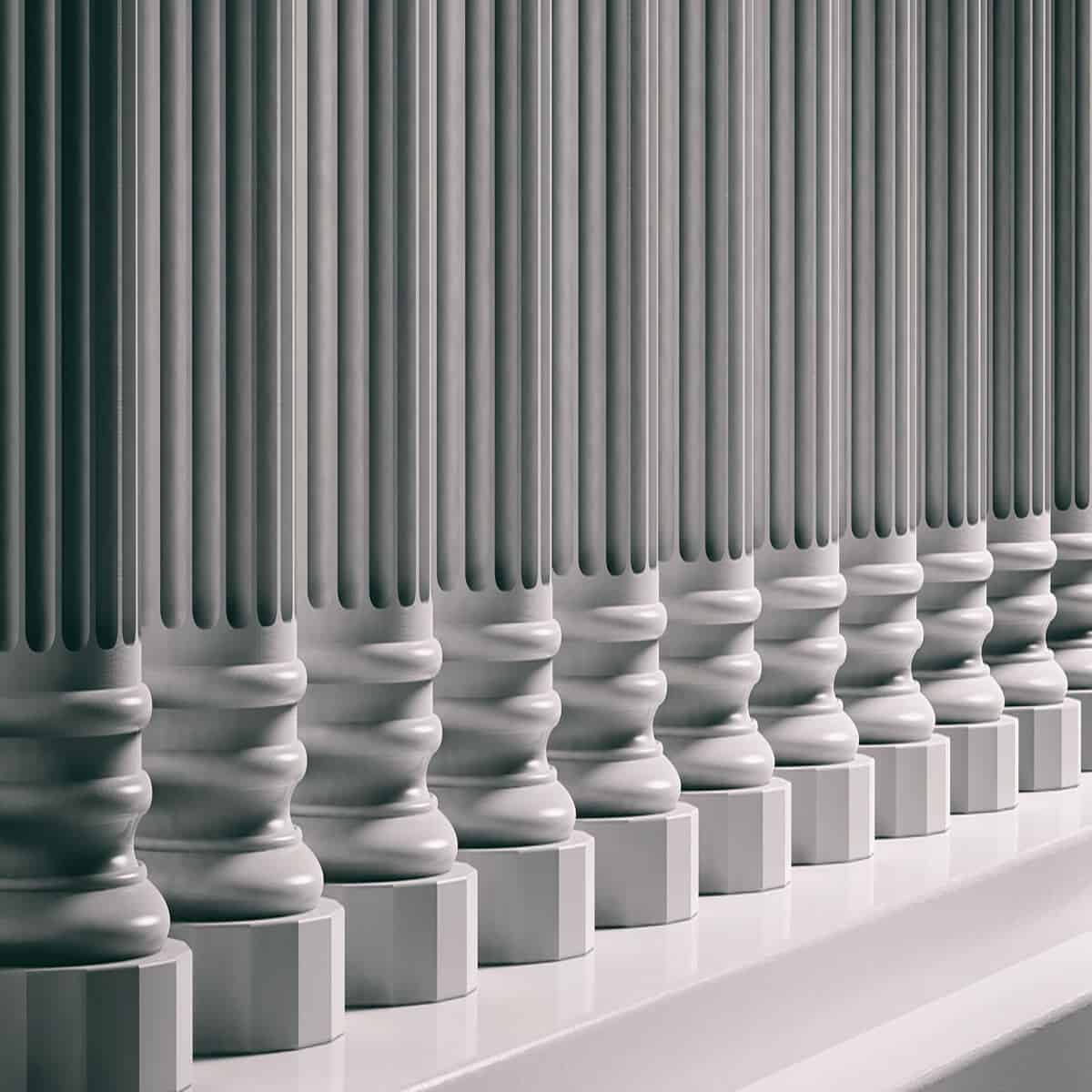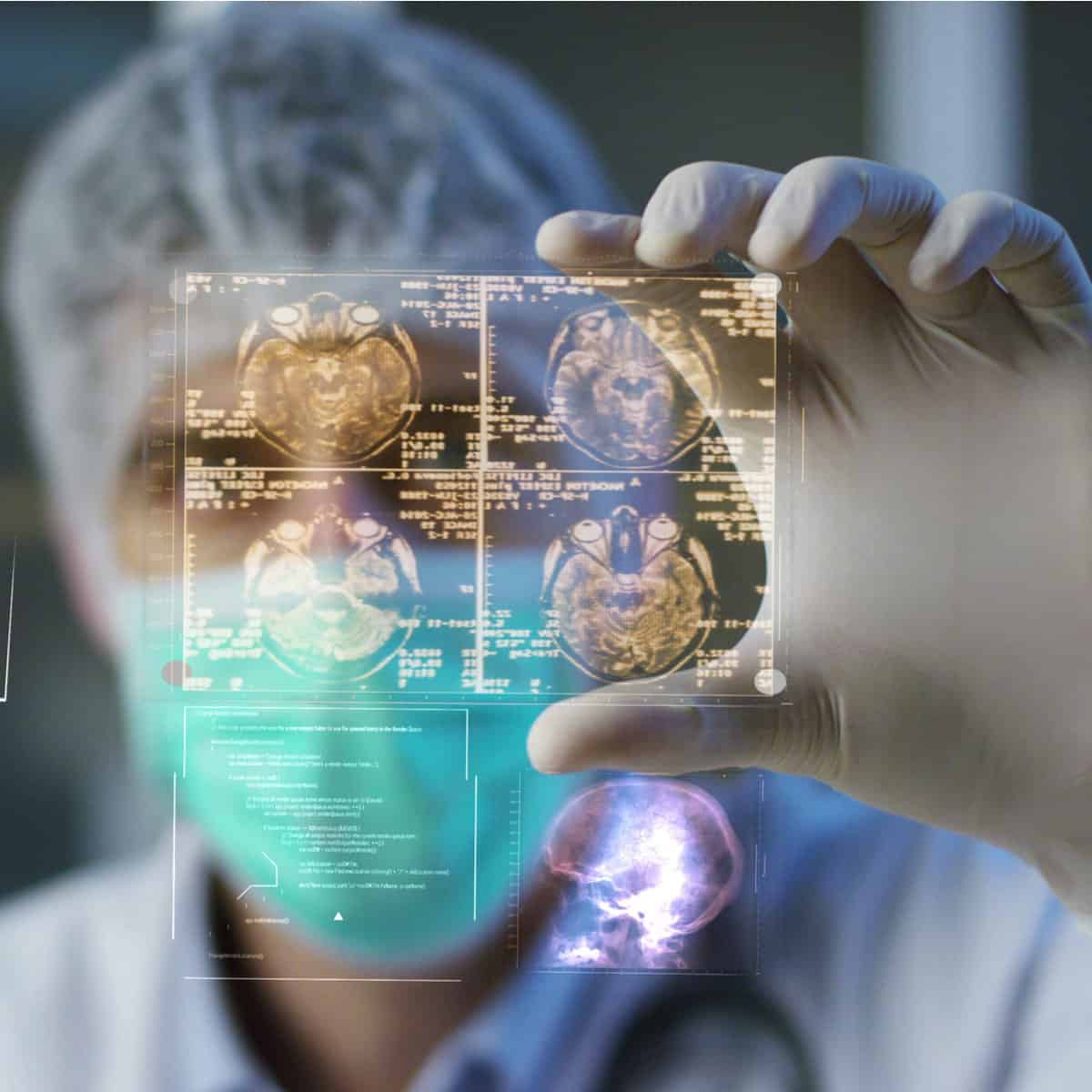 Healthcare sector.
Solutions that adress a changing environment for patient care while adhering to stricter regulatory requirements for healthcare, medical devices and pharmaceutical organizations.
Get a personal consultation
.
Koningin Julianaplein 10, 1st floor, 2595 AA, The Hague, The Netherlands
Sales: hello@meritable.net
Support: service@meritable.net
Monday – Friday: 9am – 6pm