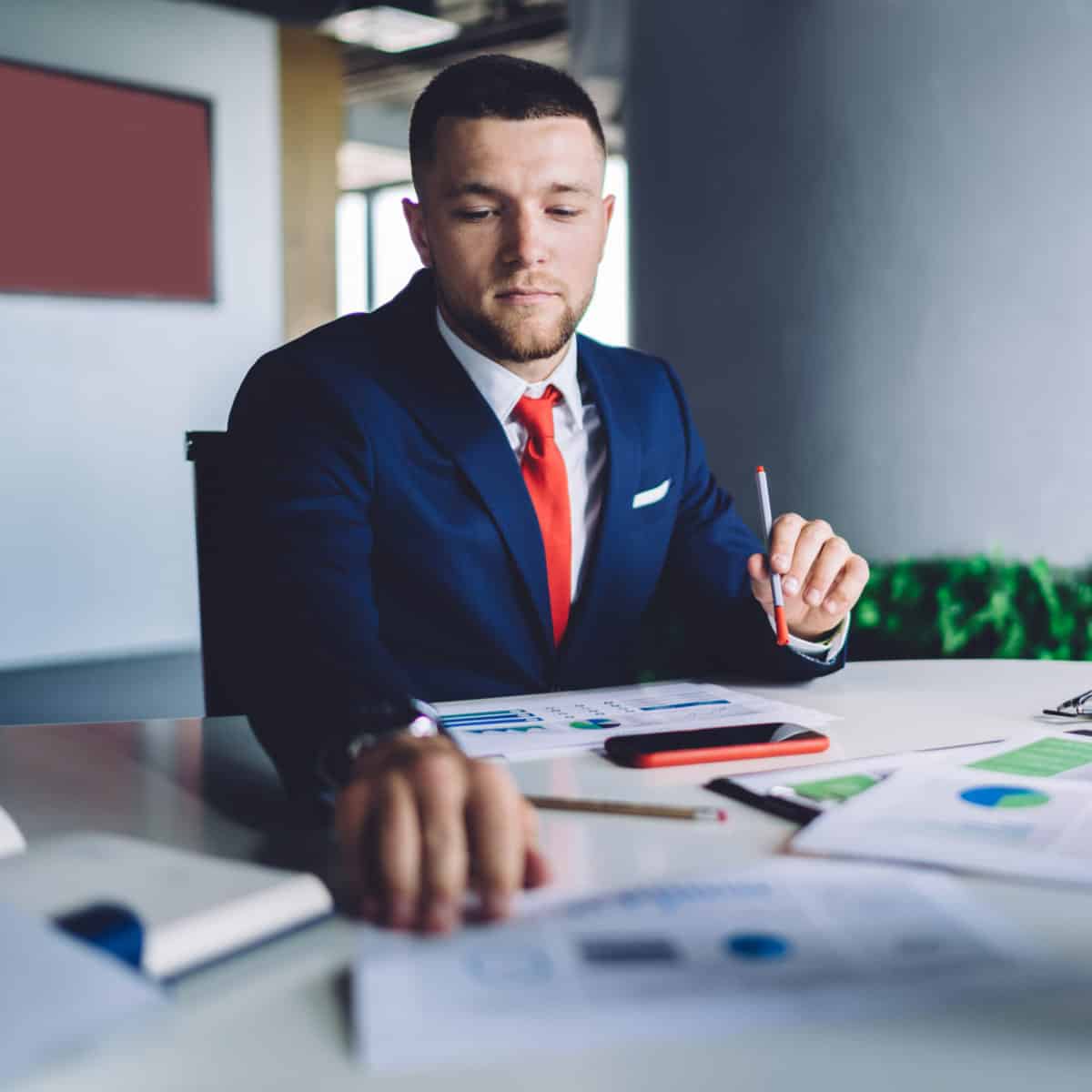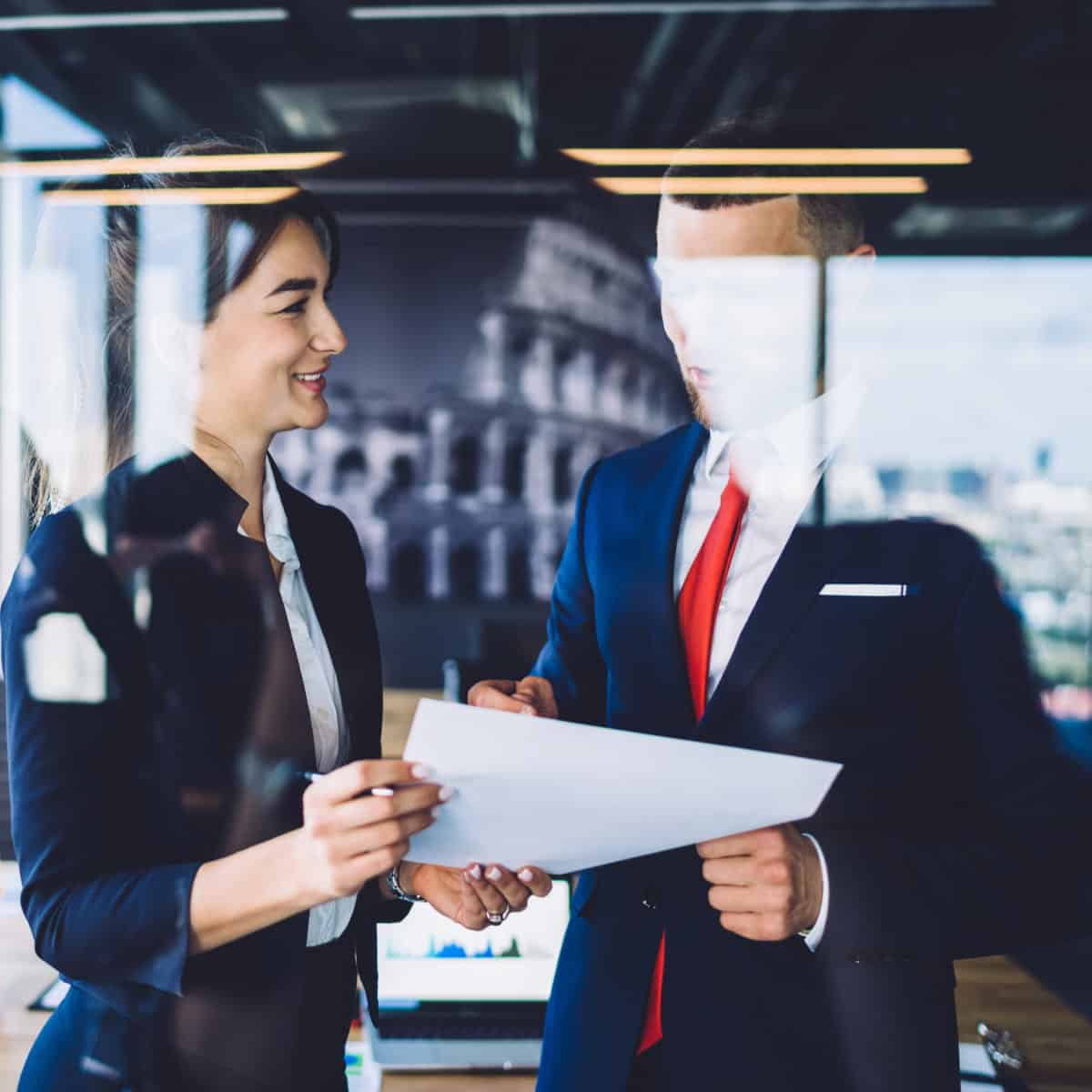 We focus on pursuing the possibilities a situation presents. We  believe in change, improvement and  personal growth. We are here to help others. We strive to simplify the complex, tell the full story  and help people improve their business.
Meritable is an independent boutique firm providing legal & procurement services. We represent the buyside and focus on all levers of procurement. We offer seamless legal & procurement services. We help optimize our clients' strategy, performance and risk management.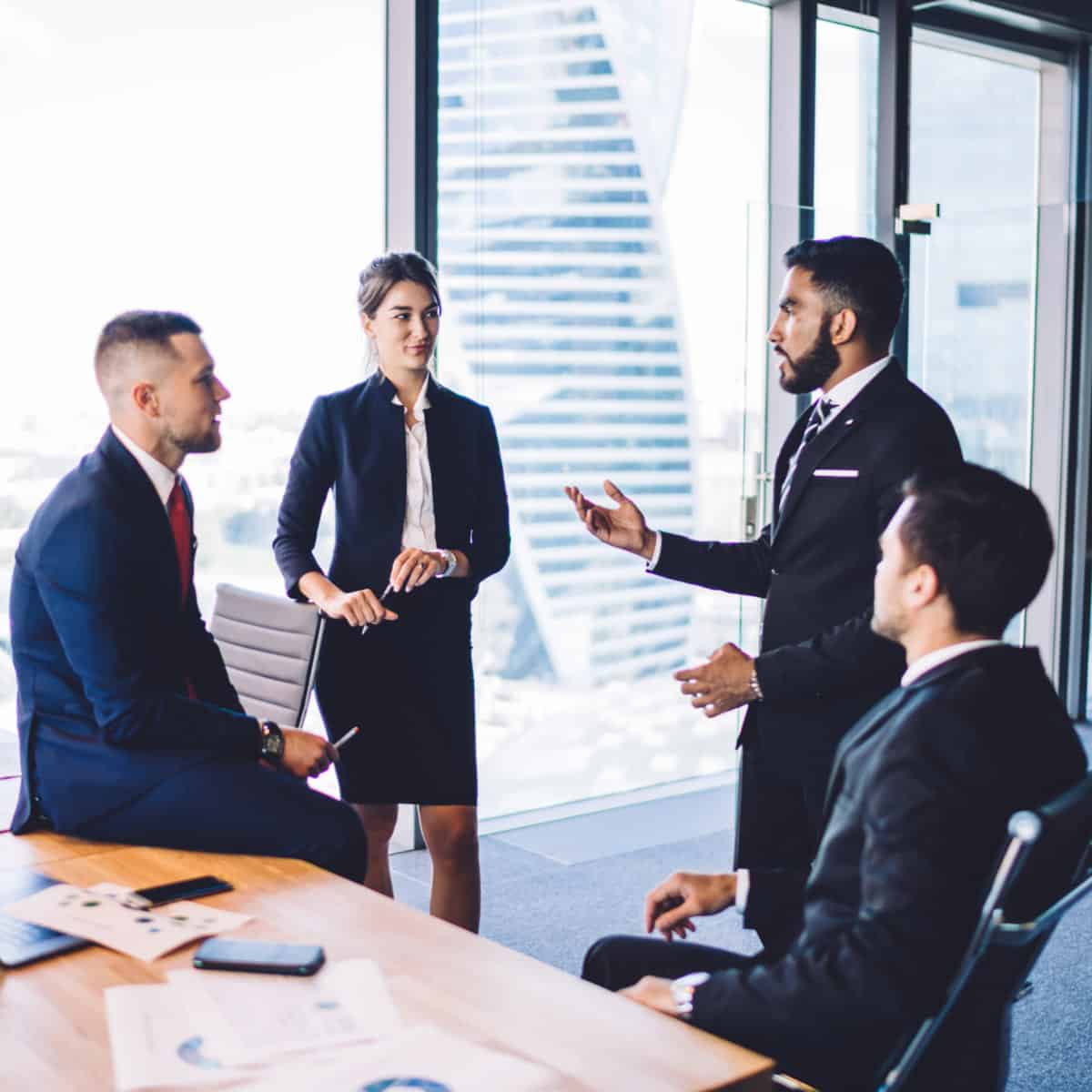 What we do
We help clients identify opportunities and decide on the right strategy
.
Meritable helps companies adapt to the changes in the market environment and their supply chain. We help companies change their supply game. Simply add the expertise and skill of Meritable to the strengths of your business.
Meritable is about the belief that we are here to help you in order to be able to offer a quality service and to continuously improve it. Our goal is to develop ever better support for our clients.