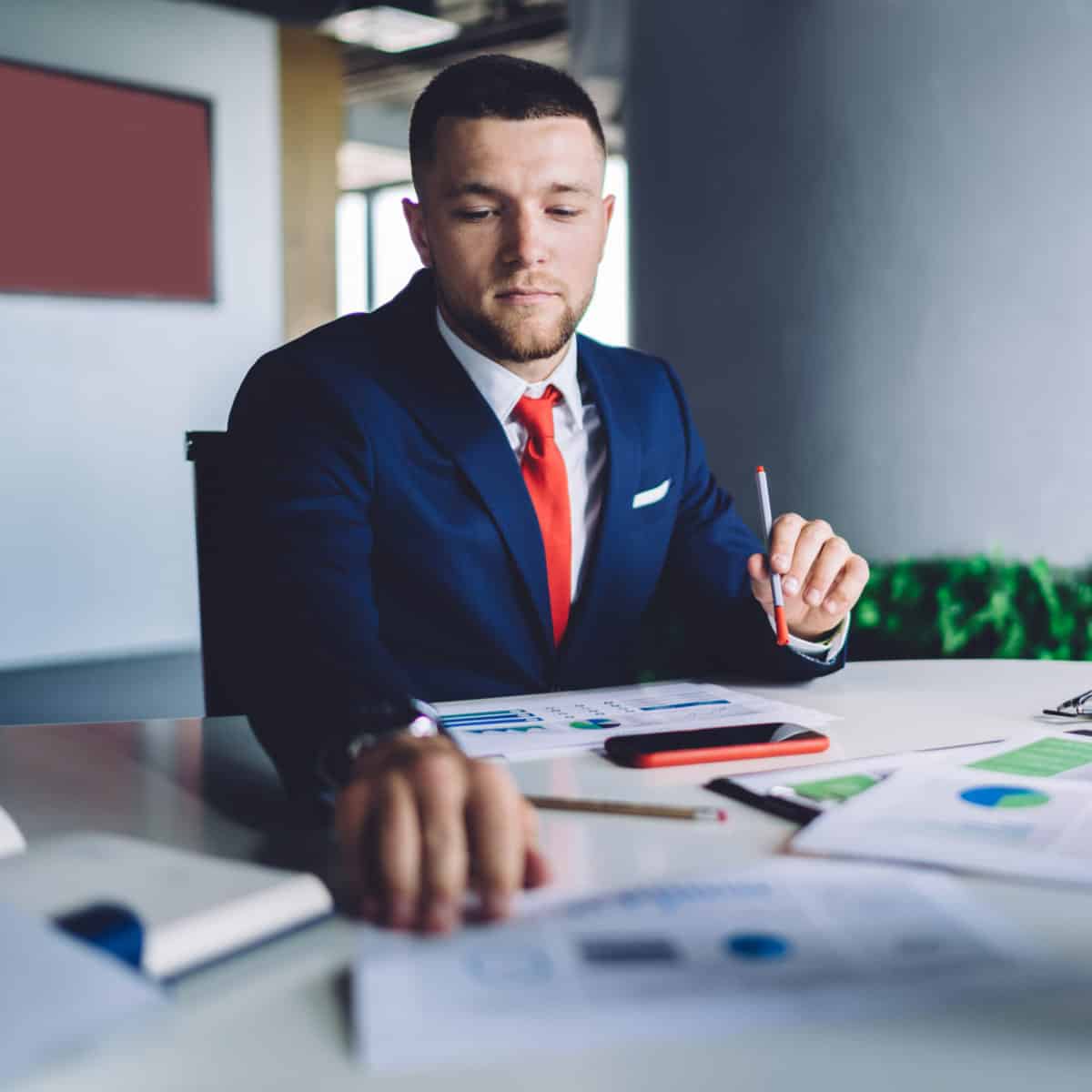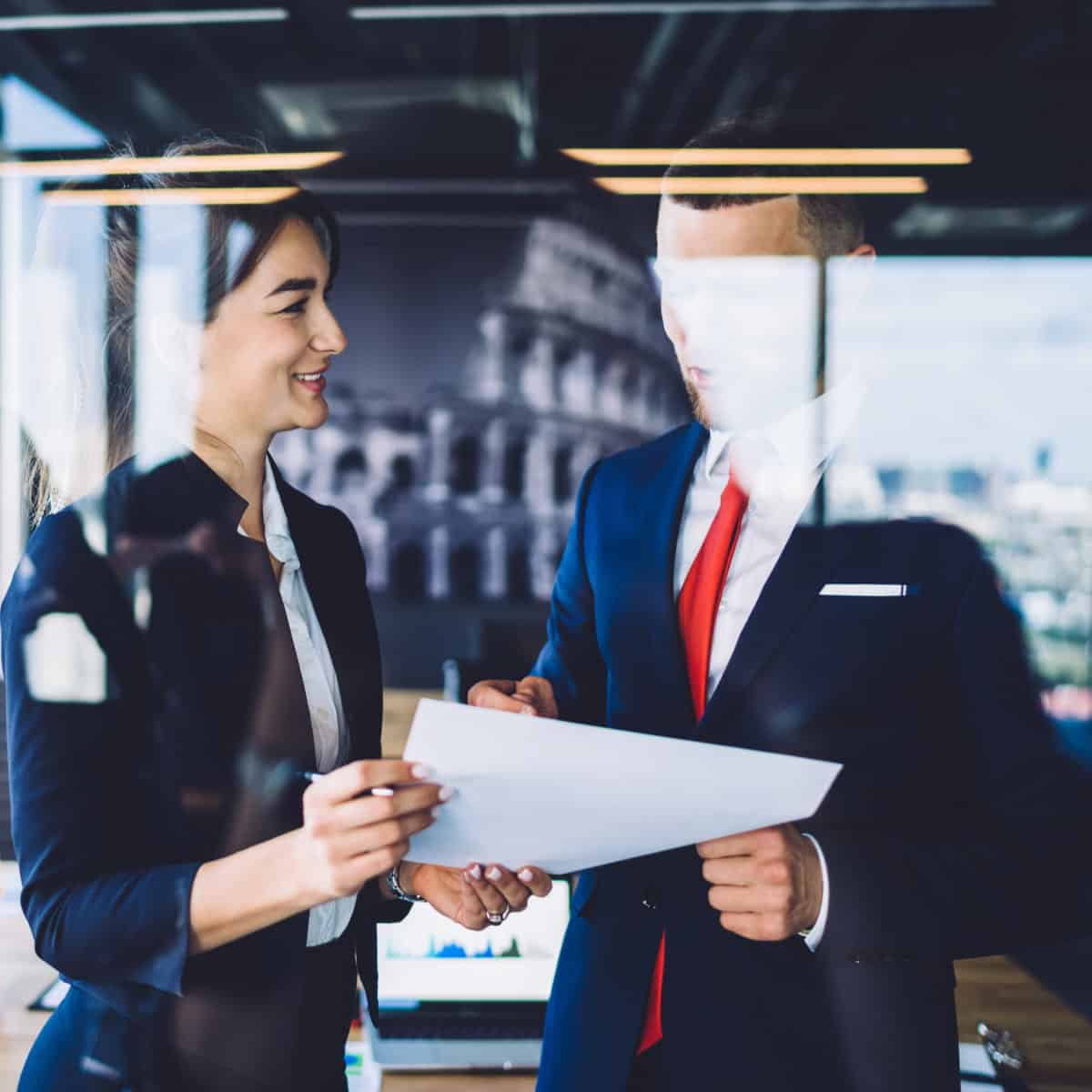 We represent the buy side. We focus on all levers of procurement. We provide a seamless legal and procurement service.
We help our clients to optimise how they strategise, perform and manage risk. Our focus is on the pursuit of the opportunities a situation presents. We strive to simplify the complex. We tell the full story and help our clients improve. We are here to help.
Whether your need is for legal advice, procurement support or contract negotiation assistance, our team has the expertise to do the job. We have a reputation for delivering results that exceed our clients' expectations and a proven track record.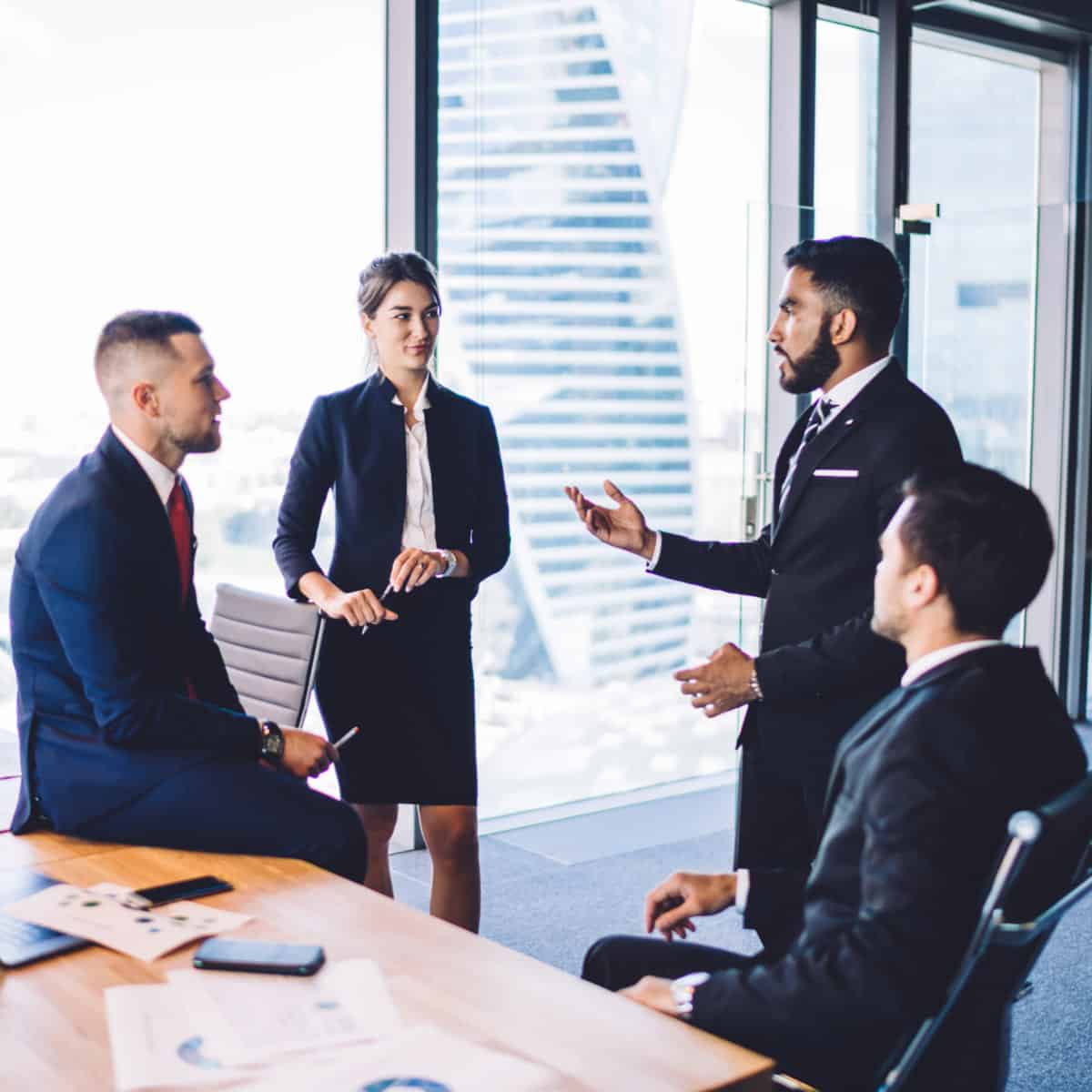 What we do
We help clients identify opportunities and decide on the right strategy
.
Meritable helps companies adapt to changing markets and their supply chains. We are at the forefront of supply chain transformation for our clients.
Get the expert support and skills to take the next steps in procurement and learn from proven solutions to your critical category management, strategic sourcing, contracting and supplier relationship management challenges.
Whether you are redefining your strategy, on the cusp of innovation or simply looking to improve your value to cost ratio, we can help you with tools and best practices that will save you time and give you the legal guidance you need to act with confidence.
Simply add Meritable's expertise and capabilities to your company's strengths.
Meritable is a boutique firm built on the values of Service, Quality, and Integrity. We are proud of the work we do and the difference we make in the lives of our clients. We believe in delivering excellence through Service, Quality and Integrity.