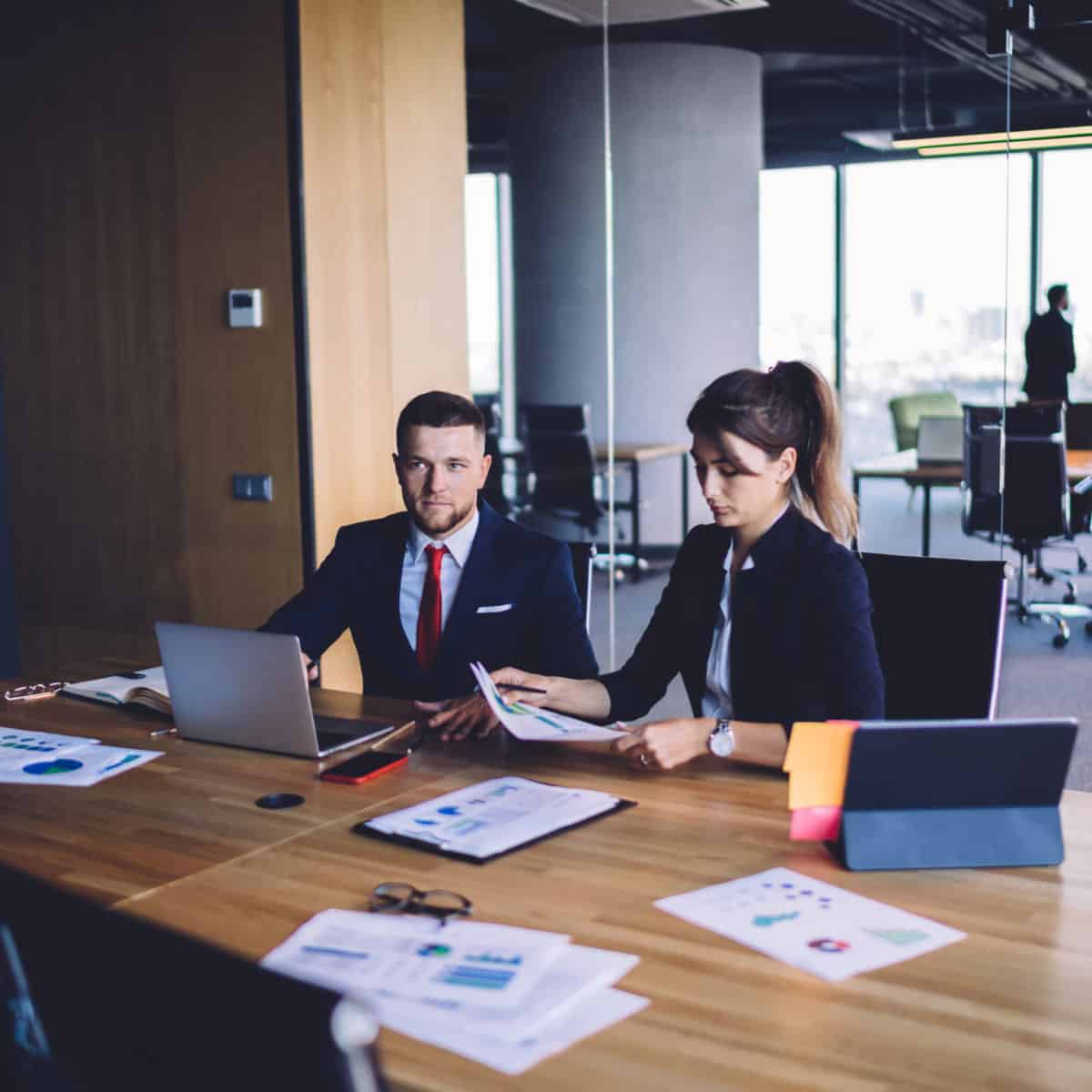 Procurement Strategy
How can you design your procurement relationships and services to achieve your goals and get maximum value from your supply chain?
We work with clients to make plans that lead to a breakthrough in the performance of their supply chain, in terms of cost reductions, faster innovation, improvement in quality or operational efficiency.
Procurement strategy to create value and harnass change.
Schedule a personal consultation
.
We can take care of your contract requirements.