Our expertise in procurement services ensures that our corporate and public clients receive the support they need to meet their goals – efficiently, quickly, and cost-effectively. We specialize in crafting comprehensive strategies tailored specifically for each of them through procurement strategy, category management, as well as sourcing & contracting assistance.
We work closely with you to understand your business and legal objectives, and we use our extensive knowledge and expertise to achieve the best possible outcome for you. Our legal expertise includes:
Commercial contracting: From negotiating and drafting contracts to advising on contract disputes, we can help you protect your interests and ensure the success of your business.

Contract law: We have extensive experience in contract law, including contract negotiation, drafting, and interpretation. Whether you're entering into a contract for the first time or need help with a contract change, we can help.

EU public procurement: Our extensive knowledge of EU public procurement laws and regulations can help you navigate the complex process of selecting providers and awarding public contracts.

EU Privacy and data protection: In an increasingly data-driven world, privacy and data protection are essential. Our lawyers can help you understand your obligations and ensure that your business complies with applicable privacy laws.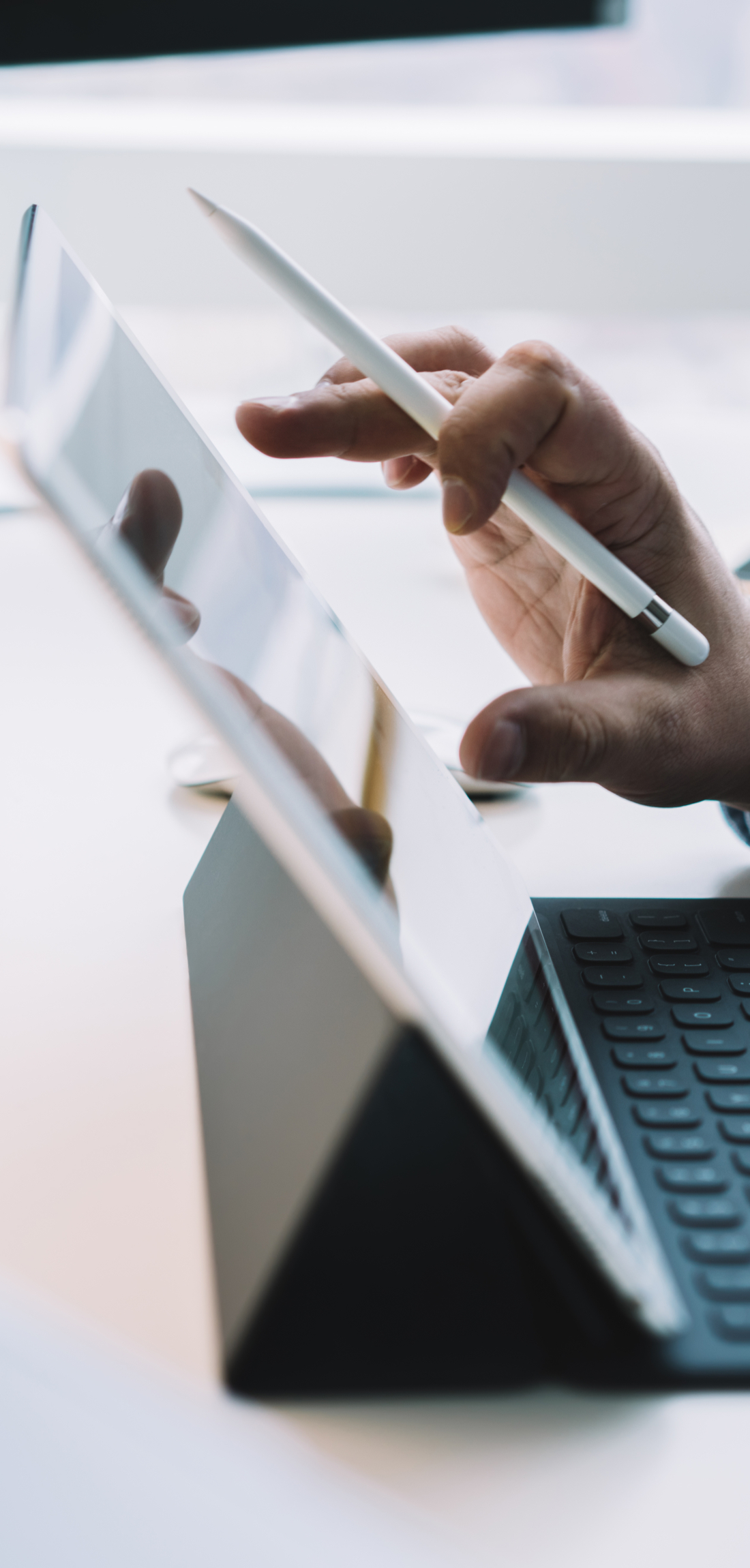 Sector-tailored Services
.
At Meritable, we understand the complex and ever-changing legal and procurement landscape, and are committed to staying up-to-date on the latest industry developments and trends. Our expertise and knowledge of the healthcare, finance and technology sectors allow us to provide our private and public clients with the support they need to navigate a complex environment.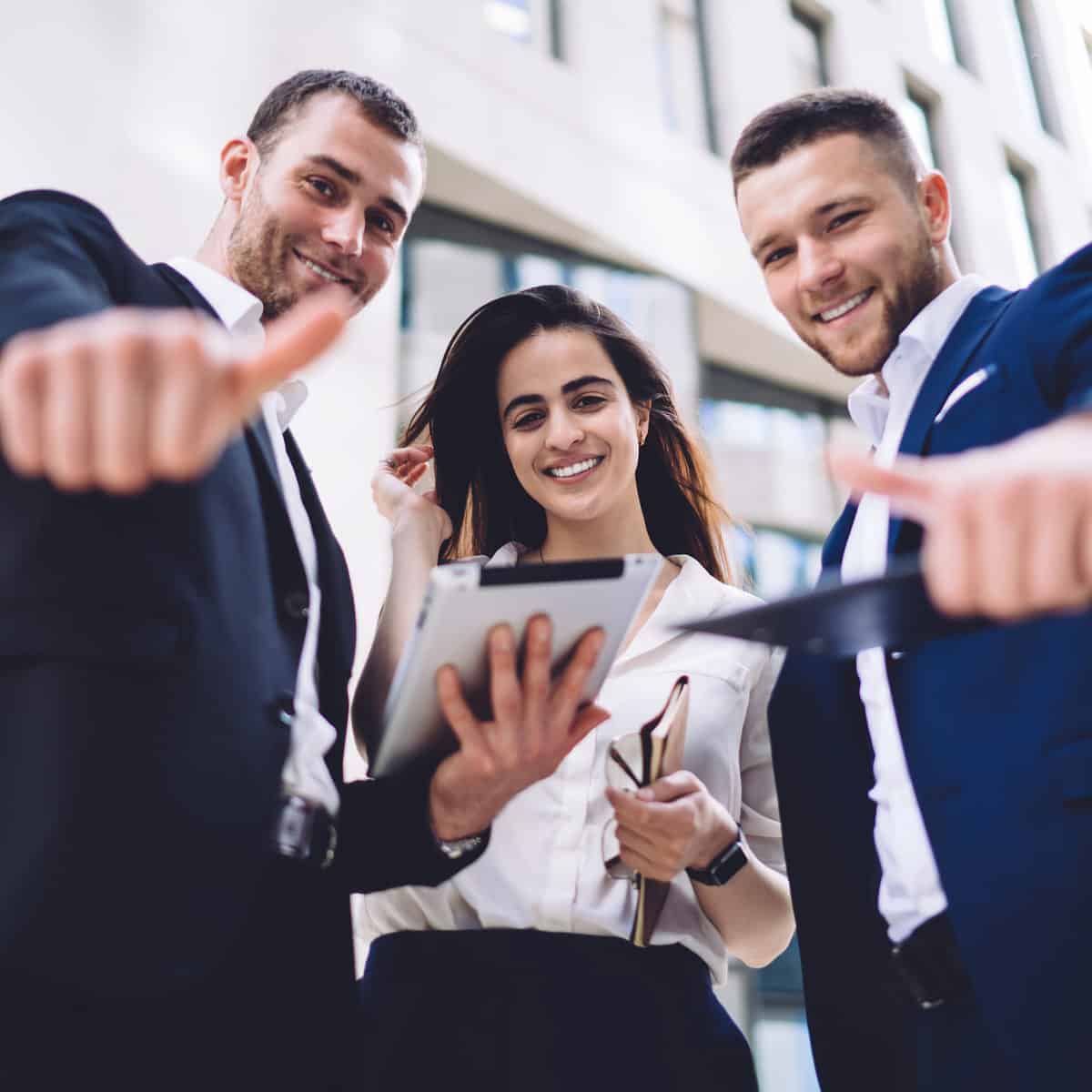 Empowering you to buy with confidence.
Our experienced specialists are dedicated to helping our clients achieve their business objectives by providing solutions that meet their unique needs and requirements.
We believe in building strong, long-lasting relationships with our clients. We work closely with each client to understand their unique needs and goals, and provide customized solutions that meet their specific requirements.
Our team is available to answer questions and provide guidance, and we take pride in delivering the highest quality service and results.